The Best Christmas Gifts for Golfers in 2022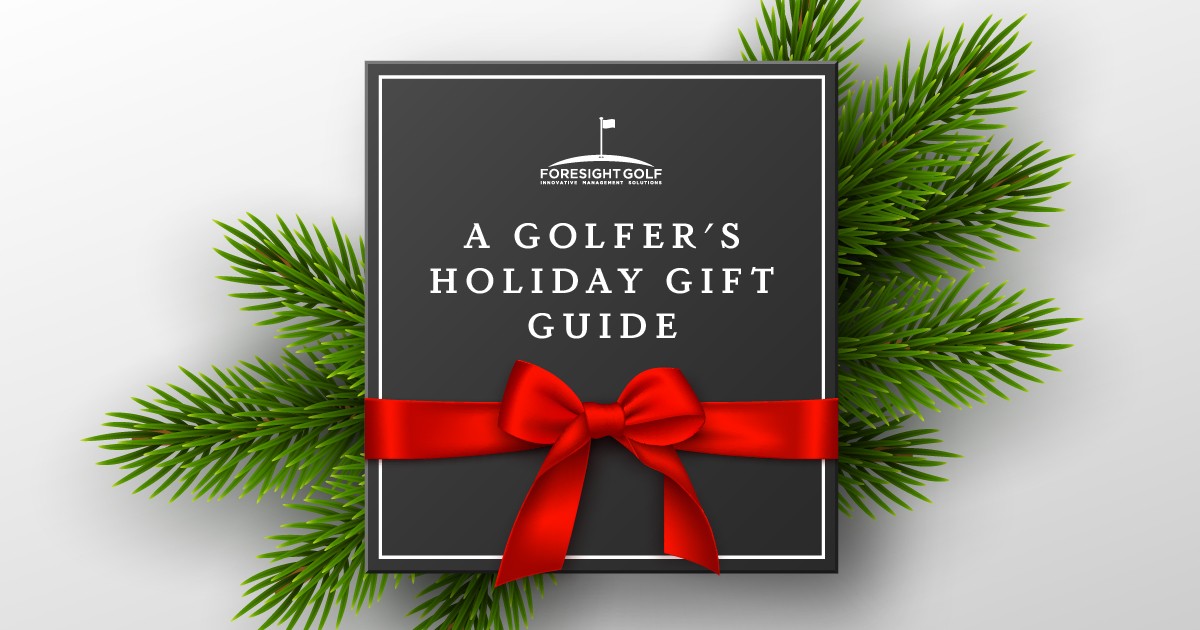 Are you looking for the perfect Christmas gift for the golfer in your life? Look no further! In this blog post, we will give you our top 10 picks for the best Christmas gifts for golfers in 2022.
From fitness tracker watches to personalized golf clubs, we've got you covered. So whether you're looking for a stocking stuffer or a big-ticket item, we hope this list will help you find the perfect gift for the golfer in your life!
Golf GPS Watch
A fitness tracker watch is a great gift for any golfer who is looking to improve their game. These watches track things like heart rate, steps taken, and calories burned. They also come with GPS so golfers can track their progress on the course.
Personalized Golf Clubs
These make a great gift for any golfer who loves to play the game. You can have their name engraved on the clubs, or even have them custom-made to fit their unique playing style.
Golf Simulator
A golf simulator is a great gift for any golfer who wants to practice their game year-round. This simulated experience gives golfers the ability to play on some of the world's most famous courses from the comfort of their own home.
Golf Lesson Packages
If the golfer in your life is looking to improve their game, then golf lessons are a great option! You can buy them a package of private lessons or group lessons.
Golf Equipment
From new clubs and balls to hats and gloves, any golfer would love receiving new equipment as a gift. If you're not sure what they need, ask one of the salespeople at our pro shop—they'll be happy to help you out!
Golf Outings
Golf outings make a great group gift! You can buy tickets to a local tournament or charity event, or even plan a weekend trip to one of America's famous golf courses.
Golf Vacation
For the ultimate golfing experience, why not send them on a golf vacation? There are plenty of resorts and packages available that cater specifically to golfers.
Home putting green
A home putting green is great gift for any golfer who loves practicing their game but doesn't always have time to get out to the course. This way they can practice their putting anytime, right in their own backyard!
Gift Card to Bandit Pro Shop!
If you just can't decide what to get them, then get them a gift card so they can pick out their own present! We offer gift cards in various denominations—so whether you want to spend $25 or $250, they'll be sure to find something they love.
We hope this blog post has given you some ideas for Christmas gifts for golfers! Whether you're looking for something small and affordable or something bigger and more luxurious, we're confident that you'll be able to find the perfect present on this list.
By accepting you will be accessing a service provided by a third-party external to https://www.banditgolfclub.com/