Our Team looks forward to helping make your event successful and memorable!
We offer the simple pleasures of lake, golf, and the Hill Country lifestyle, nestled between New Braunfels and Seguin. And, we're only minutes from historic Gruene, Texas! The Bandit Golf Club Banquet Hall and Conference Center is the perfect location to consider for your Banquet or Party!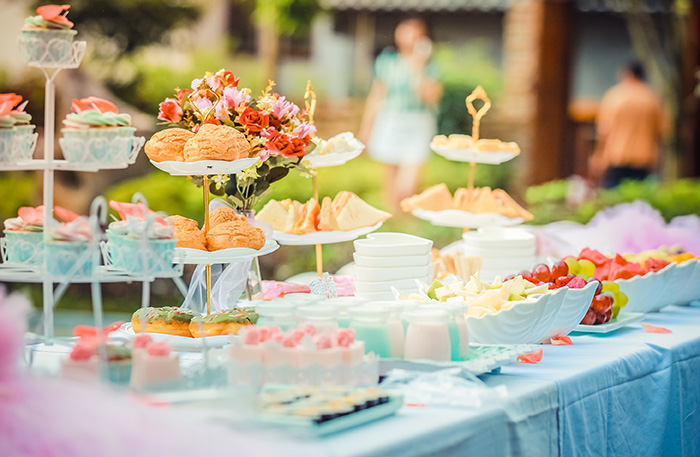 Our beautiful banquet and event space has been designed to accommodate up to 200 guests. We offer multiple pricing options for our guests to select from.
Friday, Saturday and Sunday the room rental is $1,500 for 5 hours of service. Each additional hour is $125 per hour.
Monday through Thursday evenings (5pm or after), the room rental is $600 for 4 hours of service. Each additional hour will be $125 per hour.
Small group functions occurring Monday through Thursday and Sunday ending before 4:00pm, the room rate is $375 for four hours. Each additional hour will be $125 per hour.
Wedding Site rental is $300.
The Bandit room rental is inclusive of tables, chairs and table linens.
Additional services and costs including bartenders are available upon request.
Menu selections and prices are subject to change.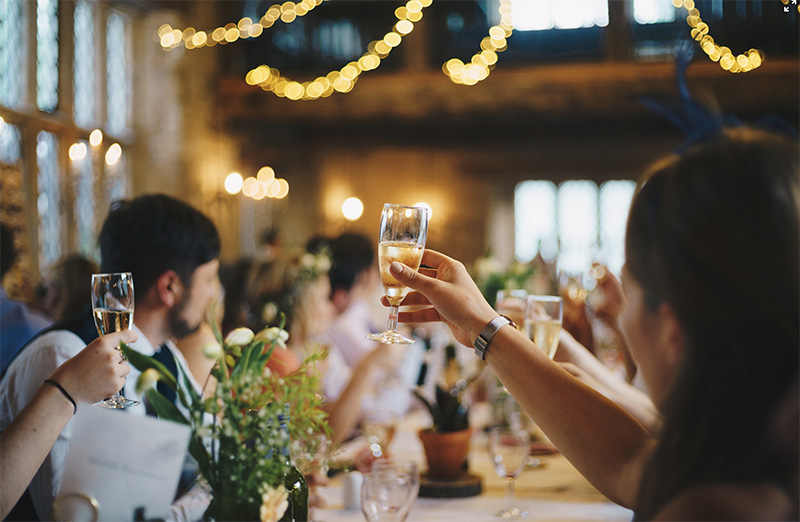 The above room rental pricing requires the purchase of The Bandit Golf Club's Food & Beverage. If you prefer to bring an outside caterer, this option is allowed at the discretion of The Bandit's Food and Beverage Manager and all outside catering must be prepared off-site and will not be served by The Bandit Golf Club's Food & Beverage Staff. For additional information, call (830) 609-1030 or fill out the form on the top right of this page, so a member of our team can follow up with you within 24 hours. Thank you!

Download our Banquets & Events Center Informational Packet.pdf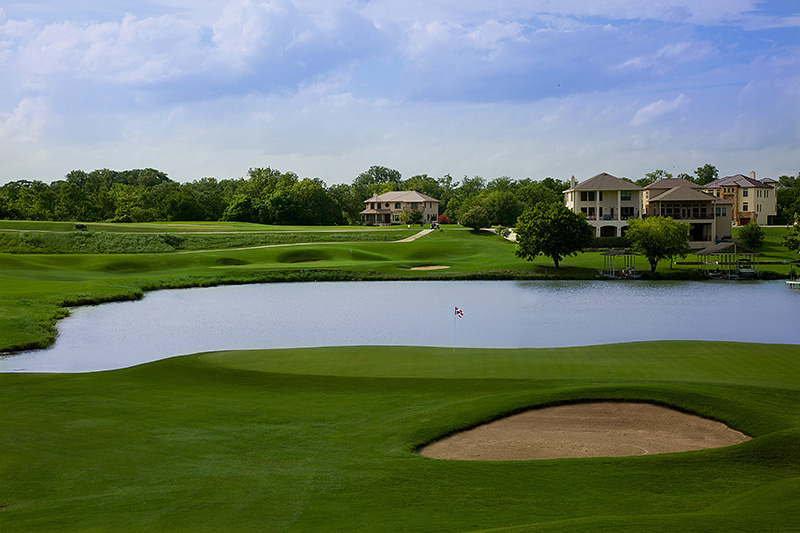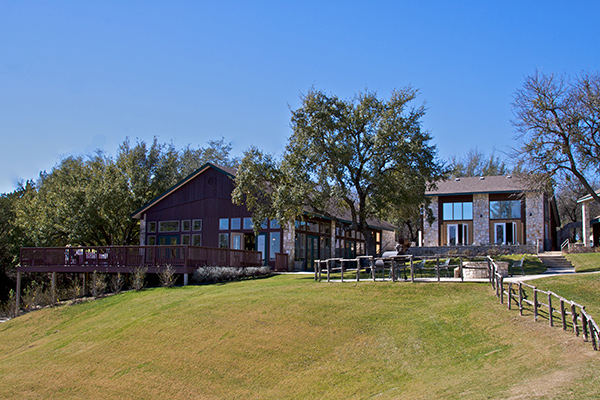 Beth Hodo | Food & Beverage Manager
BethH@foresightgolf.net | cell (830) 660-7991
Looking for a place to host your guests? Ask us about our Lodges at The Bandit, our beautiful, on-property condos.