You Don't Have to be a Tour Pro to Reap the Benefits of Custom Clubs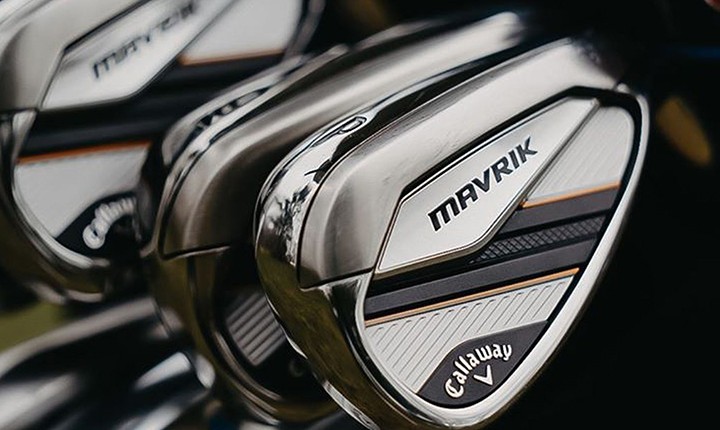 Want to lower your score and have more fun playing the game?
The Bandit Golf Club has your solution with our certified Callaway custom club fitting program. Learn more about our Custom Club Fitting Here.
Have you ever wondered why you play the clubs you do? Do you know if your golf equipment matches your swing? You don't have to be a tour pro to get tour pro-level service, and golf clubs that are custom fit for your game. We all want to have more fun playing this great game. The primary way to do this is with irons and woods set-up to truly fit your game and your swing.
The Benefit of an Outdoor Fitting
Forget about indoor fittings - hitting off fake turf into a fake screen. One of the most important elements in a custom-fitting experience is to watch the trajectory of the ball when you hit it. To capture the experience of new clubs that are properly fitted, this step in the process must happen outdoors.
When you arrive to do your custom fitting at The Bandit Golf Club, you will be treated to first-class service. Working one-on-one with our Director of Better Golf, KC Lim, you will hit a variety of club and shaft set-ups on our range. This will determine the best club and shaft combo for your swing. We have all of the latest offerings from Callaway, including irons, shafts, woods, and drivers.
As a Certified Callaway Fitting Studio, our Director of Better Golf will get you dialed in with your own custom one-on-one fitting process and ensure that your irons and woods will be set-up to truly fit your game and your swing. We guarantee that you'll have more fun playing this great game. Once you order your new clubs, Callaway will custom-build your new clubs and dropship them directly to the golf course for you.
Getting started is easy. Contact The Bandit Golf Club to schedule your one-on-one fitting with KC, and take the first step today towards lowering your handicap and making the most of your natural swing.
By accepting you will be accessing a service provided by a third-party external to https://www.banditgolfclub.com/